Making FRENDS is easy!
Our simple framework helps you structure, measure and optimise your marketing or sales activity to build a repeatable, successful approach growth.
We've got the magic mix of people, process and technology partnerships you need.
No fluff, just the good stuff. 
Growth is simple with FREND.
Improve brand awareness and engagement with your target audience

Build warm prospect lists and nurture decision makers

Engage and nurture leads using audience data

Qualify and score your suspects, prospects and leads

Measure, test, optimise and repeat!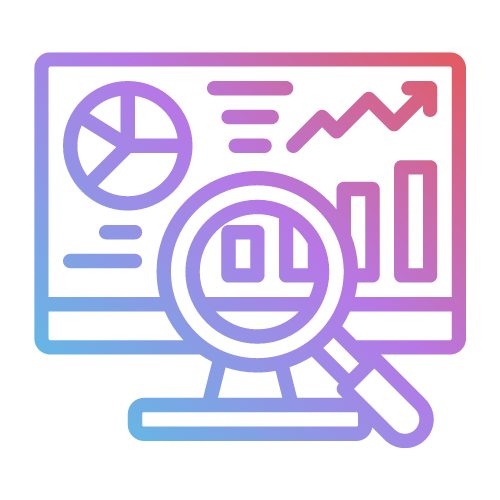 Find
Find your audience where they are spending their most engaged time. 
We build an audience of both People and Companies, then learn as much as we can about them to form the foundation of any research, social listening, marketing or sales activities. 
What social networks do they use

Which people and channels do they follow?

What websites do they visit?

What data points can we capture?
Reach
Reach your audience directly and cost effectively throughout their buying journey.
We create a Customer Journey Map to identify key touch-points and actions, then create a channel plan to support that journey. Help your customer to buy with the information they needs to progress through the buying journey. 
Focus on the most effective channels

Use the most engaging formats

Signpost the routes to your brand
Engage
Engage your audience consistently to stay top of mind.
We help you to optimise and improve touch-points with your audience to qualify prospects and score leads. 
Stay informed with audience insights

Optimise your message to the B2B buyer journey

Understand different requirements in the buying group

Challenge assumptions and make it easy to buy from you
Nurture
Nurture your suspects and prospects with sequenced communications.
We build relevant communication sequences based on our qualification and scoring to keep prospects and leads engaged, supporting the buying journey and encouraging interaction. 
Share key marketing or sales messages

Support their role and requirements in the decision making group

Inform discovery and qualification through content 

Create custom content experiences to qualify buyer intent
Develop
Develop warm, social media enabled relationships into opportunities.
We continue qualifying, scoring and feeding data through to your team to identify and develop opportunities and deals. 
Sync data to your teams or CRM

Progress opportunities 

Build your growth pipeline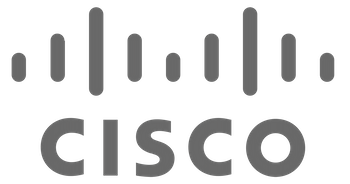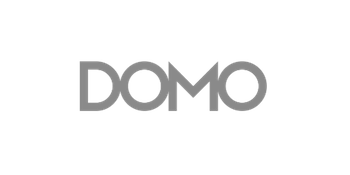 Ready to learn a little more? 
Shoot us a message and let us know how what you'd like to discuss. We're always happy to chat and provide some friendly advice.