Get more out of LinkedIn.
We can accelerate results from LinkedIn and save you time.
Making the most of your time of LinkedIn can be challenging; finding prospects, conducting research, delivering outreach, writing and publishing content – the list goes on.
Pretty soon you're spending most of your week just trying to manage one channel, and that's simply not realistic for most people.

Lucky for you, we can help!
Let us do the legwork so you can concentrate on what you do best.
Save Money
Thanks to our partnerships and process, you get access to multiple tools and our expertise for a fraction of the end customer price.
The software alone (not counting our proprietary tools) would cost you over $450 a month.
Save Time
Instead of wasting precious time learning new tools as well as doing your day job, spend a fraction of the time briefing us and we'll help you take care of the rest.
Fancy learning 5 or 6 new platforms, then managing them all yourself?
Say Hello
You're not signing up to a "learn it yourself" SaaS subscription here, there are real people behind the page who are happy to chat and support you.
We offer chat support to everyone and, should you require additional time you can book us by the hour to discuss your objectives.
Choose a plan to get started
In my view, this program will be highly successful at identifying key contacts, new opportunities, and ultimately driving revenue.
I found the focus on target accounts very effective to scale communication while staying relevant to a much broader set of prospects than I could on my own.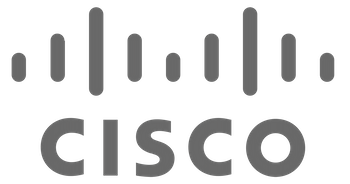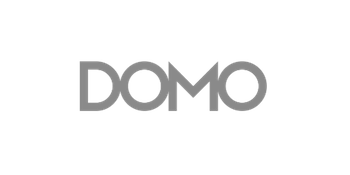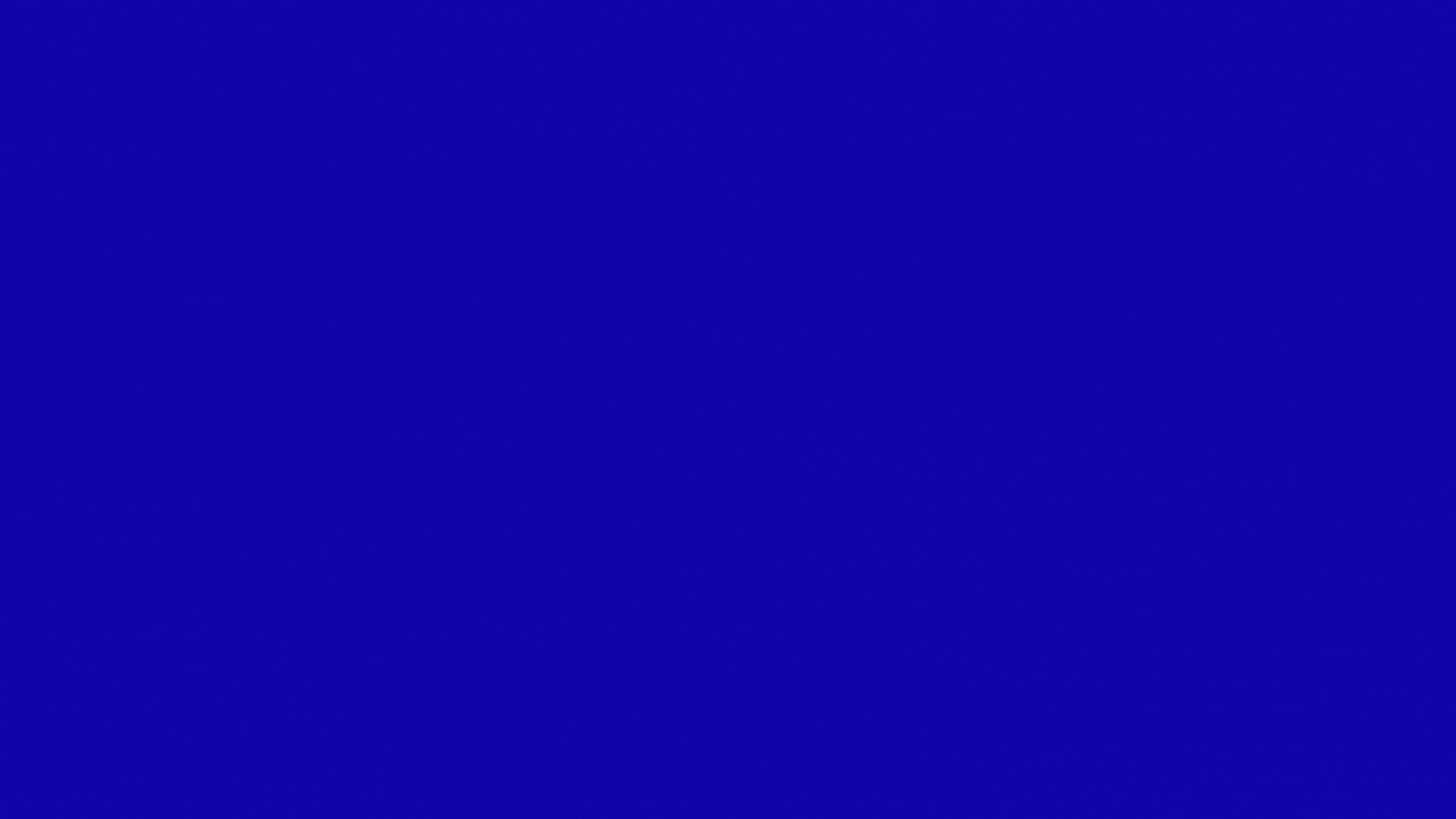 LinkedIn is saturated with poor outreach and spammy sales pitches – let us help you stand out from the crowd!
We've been running successful LinkedIn campaigns for over 6 years for a wide range of people and brands.
We can:
Save you hours of your time
Help you build effective communication sequences
Understand what's working and what isn't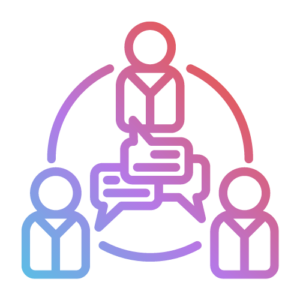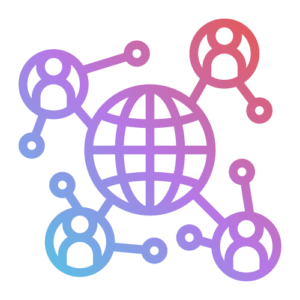 Knowing your customer is the first step to success in any B2B growth role.
We have developed a unique approach to social listening and audience research to give you insights you can put into action.
We can:
Save you hours of your time
See how to best engage your target customers online
Help you gain a competitive edge
Writing your own copy, as well as producing creative is not easy!  Yet it's an essential (and expected) part of any professional social media profile.
Let us do the hard work and help you find your voice, while you focus on what you're good at.
We can:
Save you hours of your time
Create tactical content optimised for your audience
Manage your publishing schedule