Awkward intro time, we'll go first
We're a team of specialists combining many years of experience growing B2B brands.
We are experts in the enterprise technology space, spanning applications in FSI, healthcare, BI, and many more.
We work with people across the globe to support marketing and sales functions with our programs and solutions.
We're researchers, artists, horror film fans, musicians, and pet parents.
We are Flow State. 
We extend your in-house capabilities with automation, efficiency & expertise
Account Based Marketing
You know who you want to speak to, we can get you in front of them. We can make you better informed on your target accounts, tightly targeted on the buying group and consistently present in the right place at the right time.
Social Selling
We give you the gift of time by taking away the executional legwork. We optimise and automate your existing workflow. We help you to impress your boss and smash your targets in an increasingly challenging environment.
CRM Automation & Optimisation
We can help you roll out, set up or optimise your CRM to seamlessly support your business objectives. As a Hubspot Partner we can draw upon a huge pool of technical expertise to get the machinery of your growth engine humming.
A simple process to grow your business
We are a small team that achieves big things
We bring accountability, scalability and efficiency to your sales and marketing initiatives to build a sustainable approach to growth for your business.
We have worked with household names in the B2B space for many years. We specialise in the enterprise technology and financial services industries, supporting long, complex buying journeys.
​Basically, we like a challenge.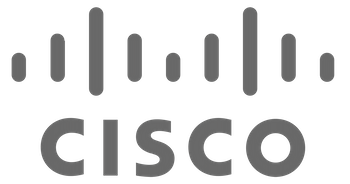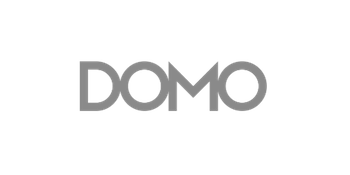 Would you like to know more?
I found the focus on target accounts very effective to scale communcation while staying relevant to a much broader set of prospects than I could on my own.
In my view, this program will be highly successful at identifying key contacts, new opportunities, and ultimately driving revenue.
Working with Flow State dramatically improved coordination and collaboration between sales and marketing in our business.